Standby Generators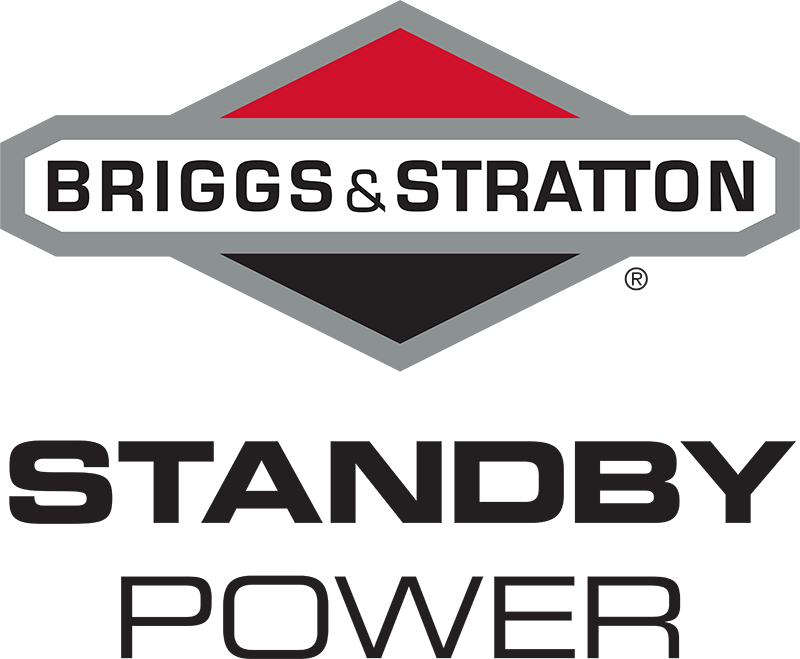 Our state-of-the-art system allows you to purchase a smaller generator without giving up the conveniences of whole-house power.
By using the customized priority you set, your power is intelligently routed to priority one, then two, then three, and so on.
The generator automatically powers what you need when you need it most.

Benefits of Owning a Generator System
Our standby power systems are designed to provide peace of mind and keep your life uninterrupted. Lights stay on, the sump pump keeps running, and your furnace or AC keeps your family comfortable.
Features of a generator include:
Standby generator system intelligently powers your whole house
Generator automatically starts when the power goes out
Sold and installed by Runstone Electric Association
From Briggs & Stratton – The Power Experts!
Equipped with Symphony® II Power Management – Allows you buy a smaller
generator and still get the power you need to manage your whole house

Generator packages include the following:
Generator
DirectPower™ Automatic Transfer Switch
Basic installation
Cold weather kit and battery
Concrete pad
Remote indicator light
12 months maintenance by REA
Contact REA's Energy Management Department to set up a site visit for pricing and installation details