Moving?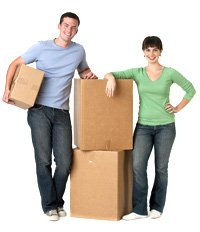 Please contact Runestone Electric Association (REA) if you will be moving.
Please have the following information avaiable:
• Date of moving
• New Address
• Service location address of the property being sold
• Name, address and phone number of new owner, if possible
• Name of realtors involved with sale
If you are moving out of REA's service area, it is important to keep us updated with your current address to ensure that you will receive future payments of capital credits. As a former member of REA, you are entitled to a portion of the profits earned in the form of capital credits. Your share of the margin is determined by the amount you paid for electrical service. You are notified by mail of your share of the margins for the previous year when an allocation has been made.
If you have any questions regarding your account, please contact our billing department at 1-800-473-1722.