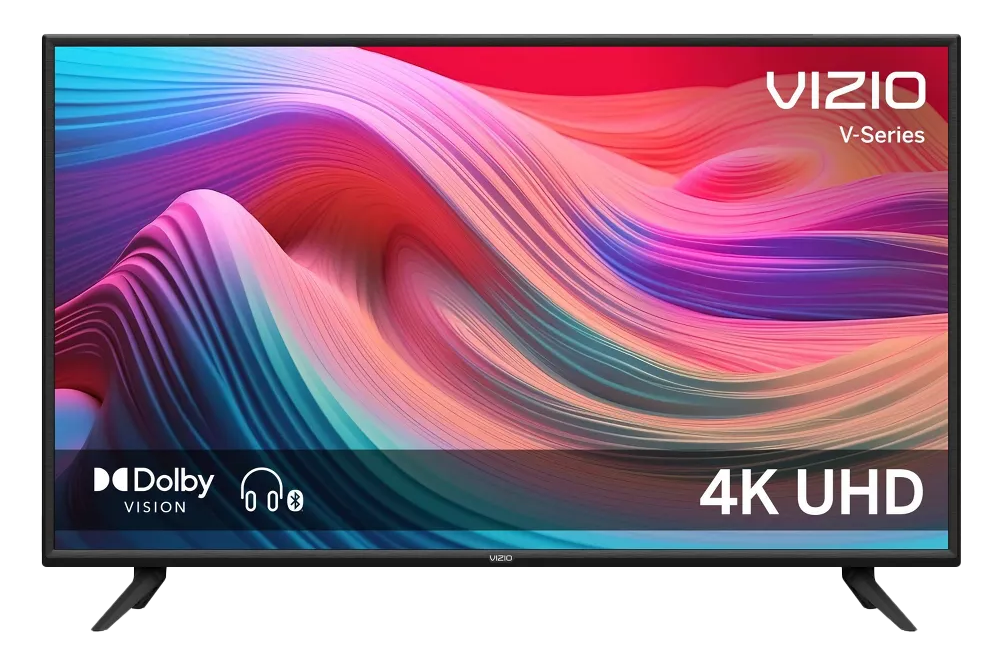 Sign up for paperless billing through your SmartHub online account by January 31, 2024, for a chance to win one of three 50″ Vizio smart TVs. (Just in time for the big game!) Your membership will be automatically entered if you've already signed up for paperless billing. This paperless billing promotion runs until January 31, 2024, and winners will be notified on
February 1, 2024.
What is paperless billing?
When you opt into paperless billing, you will receive your bill electronically to your email rather than a paper bill in the mail.
Details
Contest open to REA Members signed up for paperless billing. Your chances of winning will depend upon the number of members signed up for paperless billing.
Three winners of 50″ Vizio TVs ($255 retail value, no shipping, handling or other fees required) will be randomly drawn from memberships enrolled in paperless billing on February 1, 2024.
If you have more than one account, each account must be enrolled in paperless billing to be eligible.
Winners will be notified on February 1, 2024.
REA current employees, current directors, and members of their households are not eligible.
Contest sponsored by Runestone Electric Association, 6839 Power Lane SW, Alexandria, MN 56308.
How to go Paperless
You will need an online account through SmartHub to sign up. If you are not signed up, sign up today »
Using the Mobile App
Go to the "more" tab and press "settings"
Click "paperless billing" and use the slider to sign up for paperless
Using a Desktop Computer or an Internet Browser 
Go to "Settings" and click "Paperless Billing"
Click the slider to the on position to sign up for paperless billing
How to Sign up for SmartHub
On the SmartHub login page, you will click on "Register now" that's located right next to "Don't have an account?".
Fill in the required information and click continue.
Helpful Hint!
You will need your REA account number and an email address to create an account. Your account number is located on the top right-hand corner of your bill.
If you need help, we're happy to assist! Contact Us