A utility scam is a call from someone who claims to represent the utility company. The individual often claims the person or organization is behind on their electric bill and threatens to shut down the power soon if the money is not paid.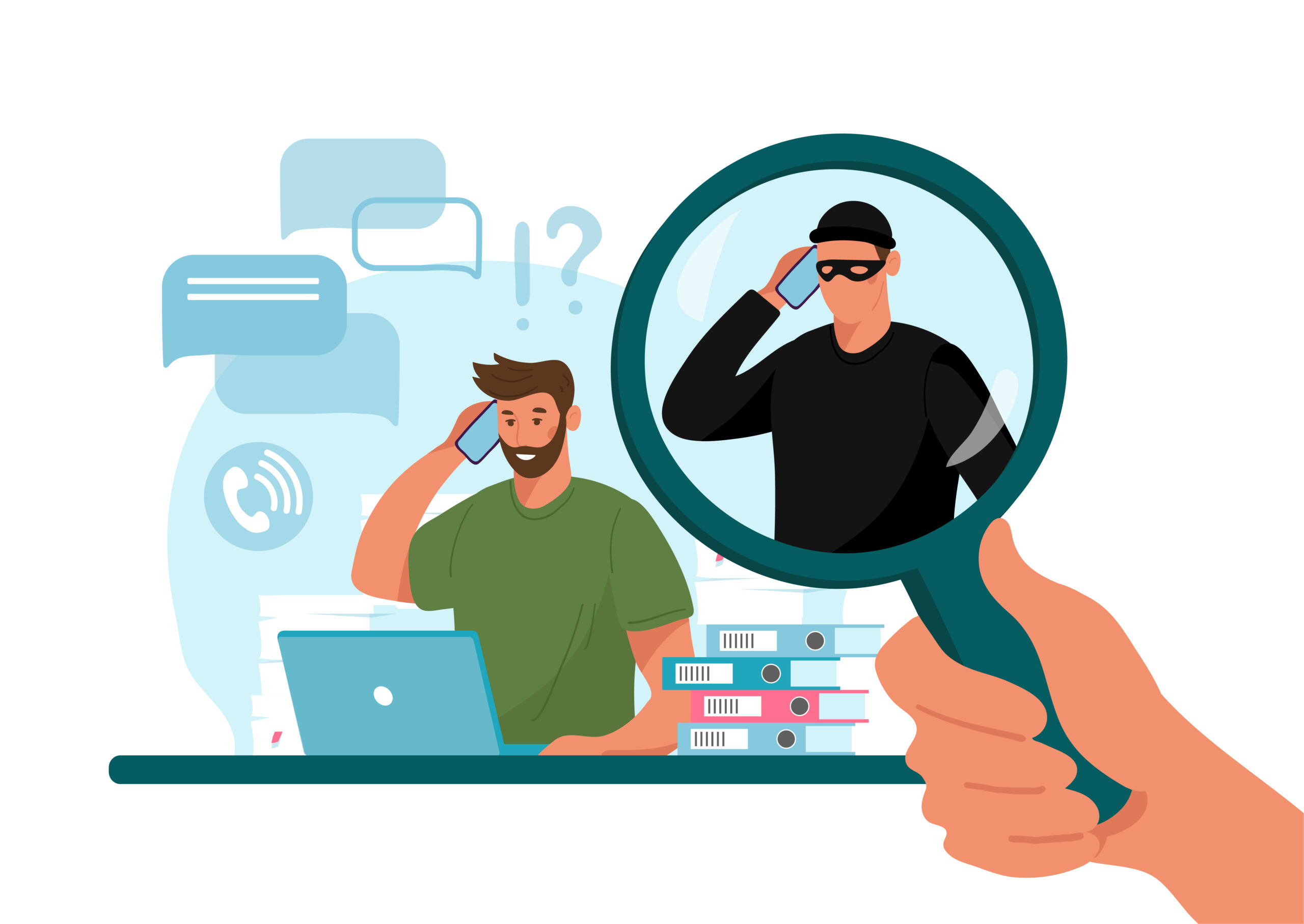 How to Identify a scam call
» Unusual phone number
» Threatening disconnection despite being current on your bill
» Demanding unusual payment methods
» Caller is rushing you for information
» Call is outside typical business hours
How to Handle a Scam Call
» If you have any feeling that a call may be a utility scam, hang up and call REA right away.
» NEVER wire money or pay with a reloadable card, gift card, or cryptocurrency to anyone who demands it.
» NEVER give out personal information to anyone who demands it.
» If the caller continues to call back, call law enforcement.
What We Want YOU to Know
» We will never call and demand quick payment over the phone while threatening disconnection with no prior communication.
» REA members who are delinquent will receive multiple letters and phone calls prior to disconnection.
» When we receive an influx of members reporting scam calls, we try to notify our members via our Facebook page and monthly member newsletter.