Congratulations to the 2021 REA Scholarship Winners
We wish you the very best!
REA's Scholarship Program is funded through unclaimed capital credits. This is money that would otherwise be claimed by the state of Minnesota. Scholarship applicants are required to have a parent or legal guardian that is a member of REA. Winners were determined through a random drawing.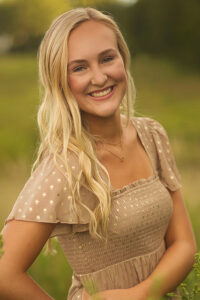 Maya Klimek
Parents: Brian & Nicole Klimek
Alexandria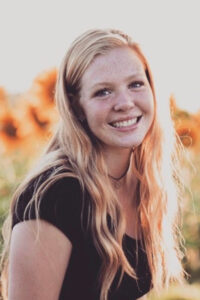 Jordan Nord
Parents: David & Brenda Nord
Alexandria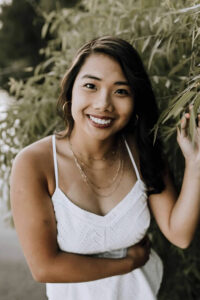 Morgan Hungness
Parents: Darren & Kathy Hungness
Alexandria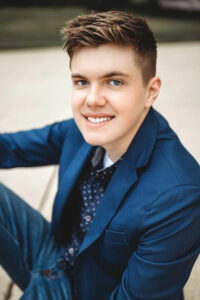 Dylan Wagner
Parents: Shawn & Stephanie Wagner
Evansville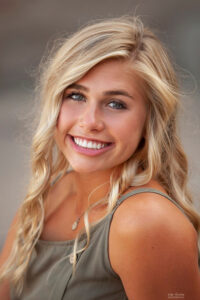 Whitly Netland
Parents: Jeremy & Heather Netland
Alexandria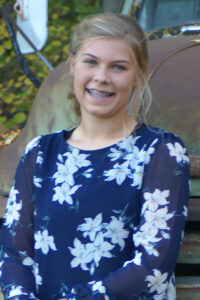 Ashlee Drewes
Parents: Troy Drewes & Jessica Quinn
Farwell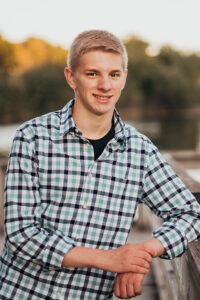 Collin Crismon
Parents: Craig & Jenny Crismon
Watertown, SD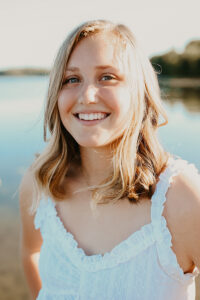 Jaycee Spaulding
Parents: Sarah Spaulding & Andy Bye
Alexandria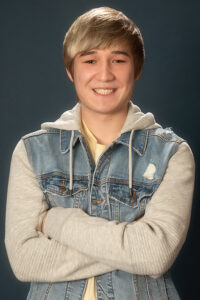 Darius Fenske
Parents: Mark & Janet Fenske
Boyd, MN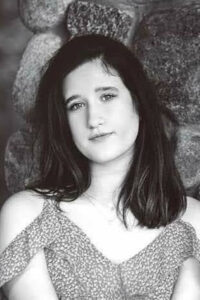 Jade Lent
Parents: Craig & Carol DeJong
Glenwood