Normally held in January or February, the 2021 REA District Meetings will be held in June due to COVID-19 concerns. The District Meetings offer REA members an opportunity to nominate one or more candidates for the office of director, learn more about their electric cooperative, talk with their elected representatives, and visit with neighbors. Reminder postcards will be sent in May. The 2021 District Meetings will be held outdoors!
Below are the details for the 2021 District meetings.
District 2 Meeting
Monday, June 14, 2021
at 6:30 p.m.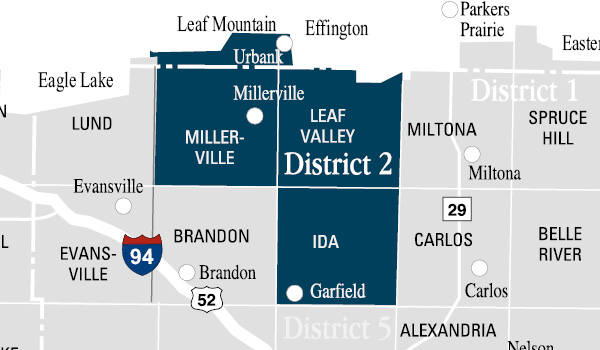 District 2 Townships:
Millerville, Leaf Valley, and Ida
Join us at:
Gathered Oaks
4550 Co Rd 34 NW
Alexandria, MN 56308
See Map Below
District 5 Meeting
Thursday, June 17, 2021
at 6:30 p.m.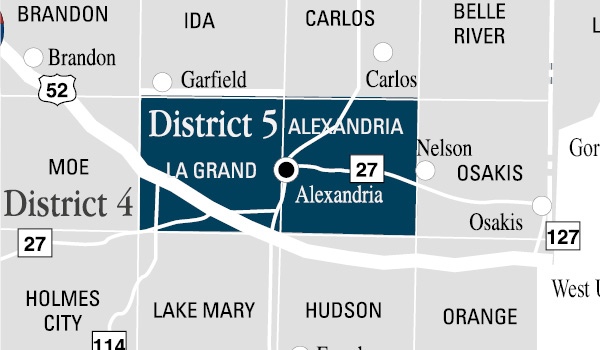 District 5 Townships:
LaGrand and Alexandria
Join us at:
Country Blossom Farm
1951 Englund Rd SW
Alexandria, MN 56308
See Map Below