$1 million in grants to local non-profit organizations and community service programs – CONGRATULATIONS and THANK YOU REA Members!
"On behalf of the REA Trust Board, I want to thank all REA members who agree to have their electric bills rounded up to the nearest dollar," said REA Trust Board Chairman Rod Borden. "It's amazing how much good can come from just a few cents per month!"
Over the past 17 years, Operation Round Up funds have been used to help youth and senior organizations, food shelves, community organizations, park and rec associations, health groups, emergency responders and more. The list of recipients from the August distribution meeting will be featured in the October issue of Newsline.
Although we were not able to gather to celebrate the $1 Million Milestone, we celebrated at a distance. Check out (below) how a few organizations that Operation Round Up has funded throughout the years came together (but apart) to say: "Thanks a million REA members for $1 million donated to nonprofits since 2003"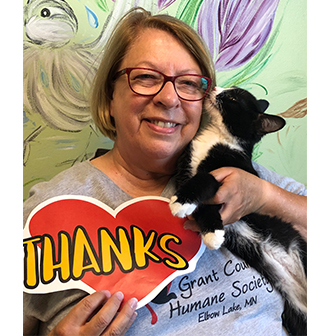 "Thanks"
Robin from the Grant County Humane Society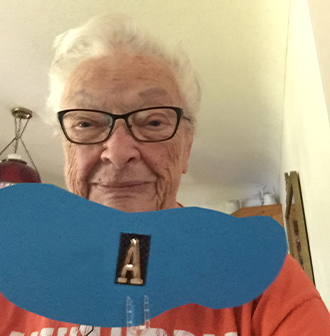 "A"
Kathryn from the Alexandria Senior Center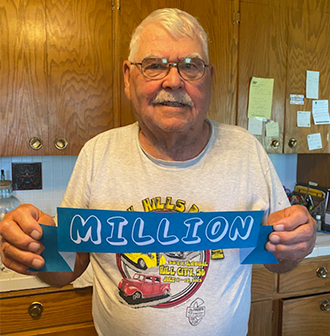 "Million"
Bob from the Grant County Historical Society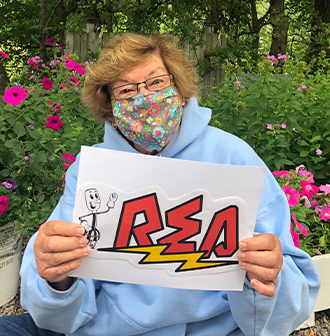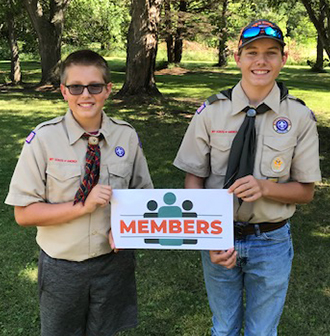 "Members"
Lucas & Isaac from Boy Scouts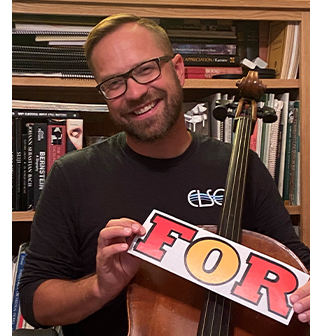 "For"
Brad from Central Lakes Symphony Orchestra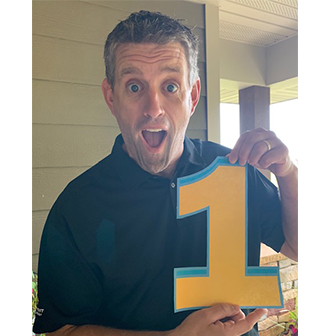 "1"
Tim from D.O.U.G.L.A.S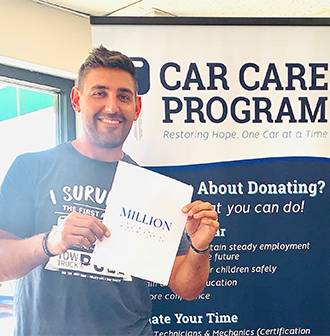 "Million"
Kris from Douglas County Car Care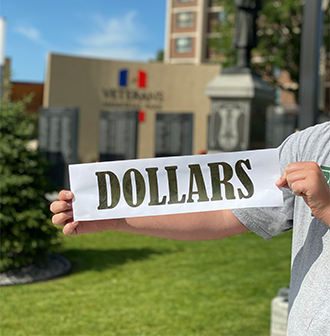 "Dollars"
from Alex Veteran's Park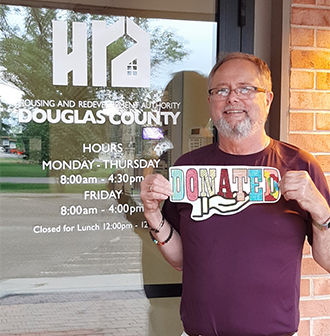 "Donated"
Al from Douglas County HRA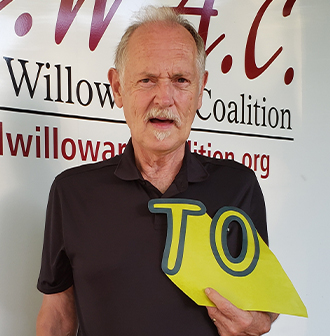 "To"
Chuck from Red Willow Arts Association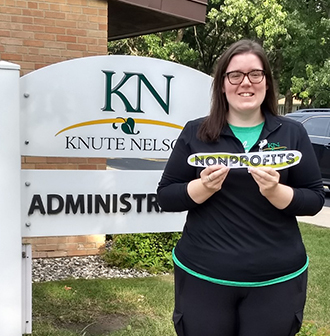 "Nonprofits"
Emily from Knute Nelson Foundation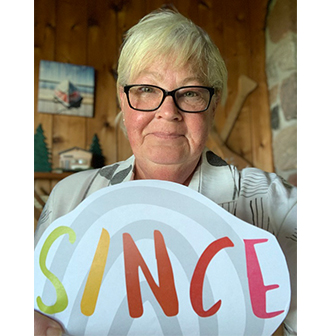 "Since"
Nancy from Alexandria Senior Center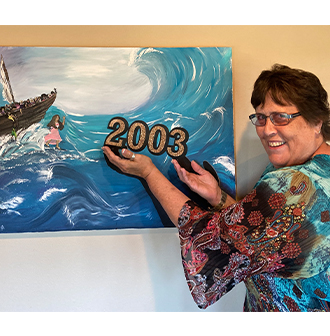 Are you participating in Operation Round Up?
Simply look on the top portion of your bill to see if Operation Round Up is listed.If you are currently not signed up for Operation Round Up but would like to participate, please contact us.
Your small change can do great things!
Are you a nonprofit looking to apply?