Director Spotlight:
Mike Loken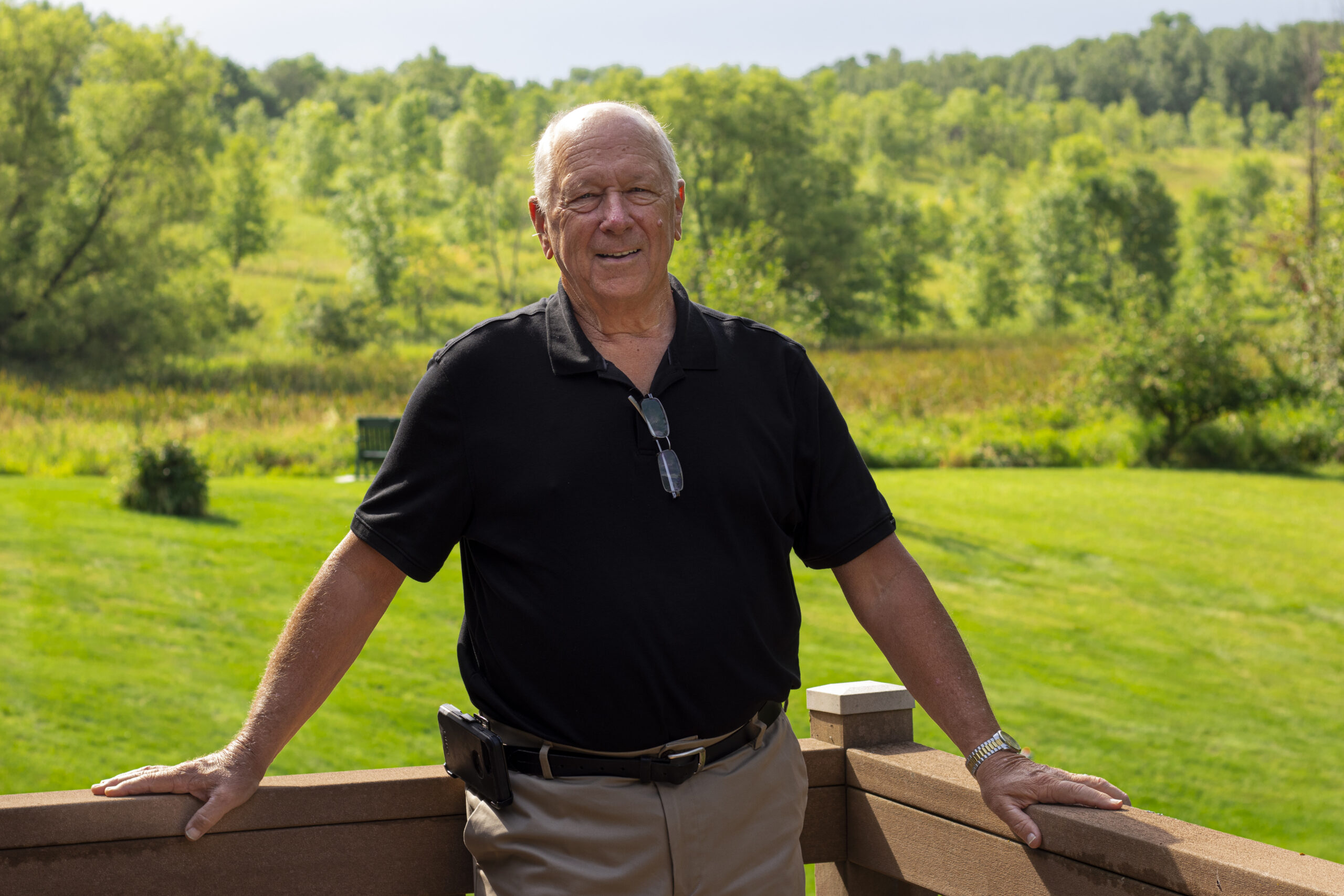 Mike is the District Five Director, representing La Grande and Alexandria Townships. Mike is more than just a director; when he's not volunteering, he's busy gardening and farming. Read more about Mike below:
How many years have you been on the board?
I have served on the board two and one half years.
Where do you live?
I live in La Grand Township, south of Garfield on the Barrett Road.
Where is your hometown/high school?
I live on a little piece of the farm I grew up on. I went to country school out here until eighth grade and then graduated from Jefferson High School in Alexandria.
Tell us about your family.
Ginny and I have been married for 17 years. We both lost our spouses in 2001 just a few months apart. We were introduced to each other in 2002, and we were married in 2003. Between us we have 7 children, 15 grandchildren and 2 great-grandchildren.
What is your passion as a board member?
I'm passionate about helping REA prepare for the new world when we are not using fossil fuels to generate electricity and maybe for a time when the amount of electricity used will be greatly increased through us having electric cars, buses, trucks and tractors. I think it is a very exciting time.
What keeps you busy outside of being a director for REA?
I live on 35 acres so I use some of the acres to plant corn and some acres are hay fields I need to maintain. We have a really big garden that all take time too. When I moved back here, I became involved with Habitat for Humanity and Love INC during their early years, serving on their boards and helping raise money to get the organizations started. I still volunteer with West Central Community Action to help prepare taxes for low income people as a free service. I think this was my 12th or 13th year of doing this. I'm also active in my church.
Three words that best describe you:
Honest, big-picture and forward looking
What is the best advice you've either given or received?
I don't know exactly, but I think I hold in high value the Three F's – faith, family and friends. I think that if you have a strong faith, a supporting family, and a few good, close friends, you are equipped to handle whatever challenge comes your way.
What is something others might not know about you?
I can't sing and I enjoy cooking!
What is your favorite REA program?
There are quite a few programs that help members use electricity in the best possible manner, but maybe my favorite program is Operation Round Up where all the members are able to make small contributions every month. In total we've raised over the million dollar mark in giving back to our communities. Our area is blessed with tremendous resources and still, in spite of that, there are unmet needs. There are a lot of non-profits working in this area to help meet these needs and this million dollars from Operation Round Up does a lot to help meet the needs.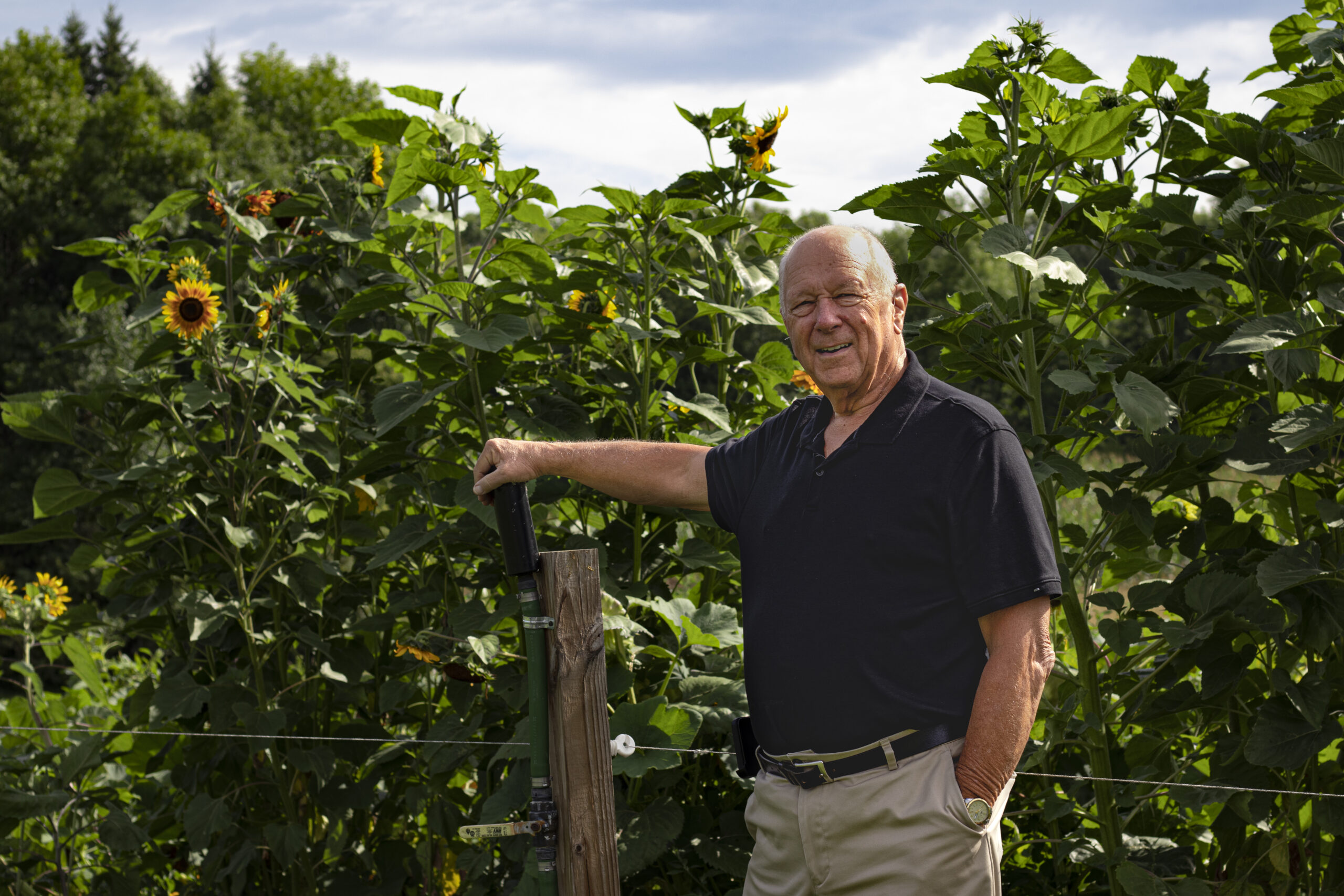 BONUS! Fun Questions:
Tractors – Red or Green?
I grew up with red, orange and green, but I'm pretty much a green guy at this point in my life.
Lefsa – Sugar or No Sugar?
Brown sugar and butter – lefsa should be served warm.
Do you say Wash or Worsh?
Wash
Check out the video: